If you are looking to access, transfer or sell your collectible, you can do so on a decentralised marketplace called OpenSea. OpenSea is a marketplace for collectibles and other NFT assets. If you navigate to: https://opensea.io/

Collectibles are sent over the Polygon network, make sure you have MetaMask connected to the Polygon network by following the next step before you continue on OpenSea.
How do I add the Polygon network to MetaMask?
The easiest way to add Polygon to Metamask is to visit the URL: https://wallet.polygon.technologywallet
From here you can click the button in the top left corner - "Switch to Polygon"

This should bring up a MetaMask popup, which asks you if you would like to add the Polygon network. Choose Approve.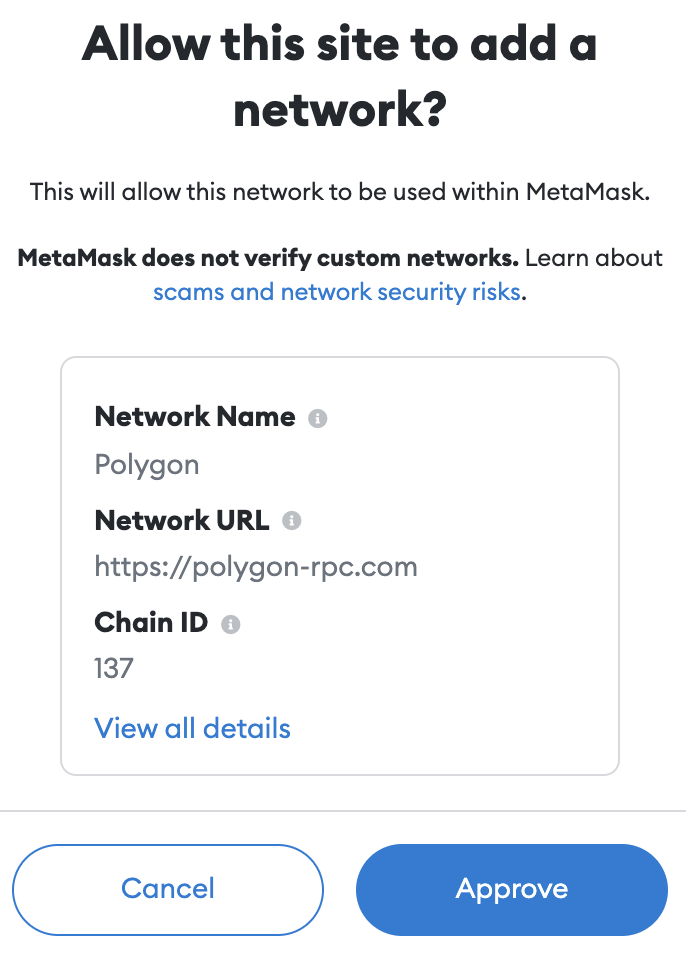 The Polygon network should now be added to MetaMask. You can verify this by clicking on the MetaMask extension and seeing "Polygon" as the network in the top bar:

Login to Open Sea
Access your profile through the Login page: https://opensea.io/login
You should see the following options: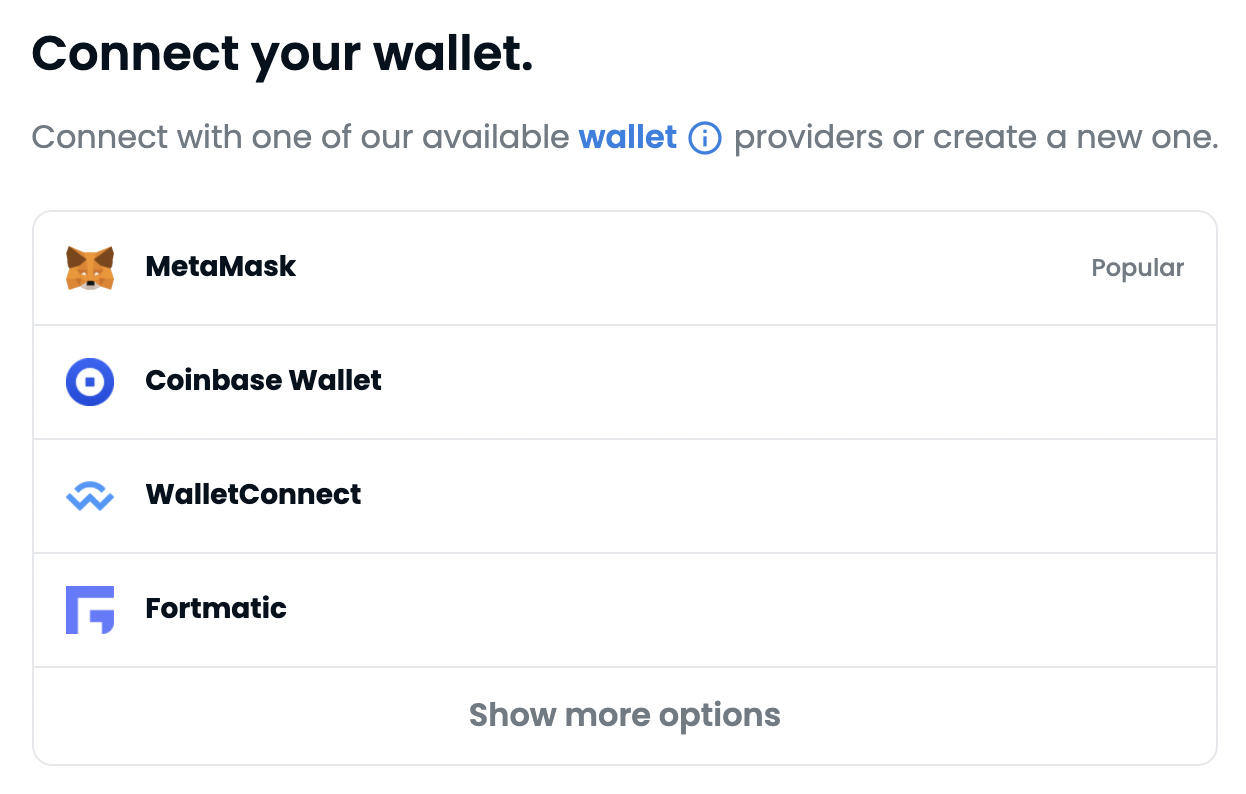 Choose "MetaMask", this should then connect you to your wallet and take you to your portfolio page which displays all your collectibles. To view your claimed collectible, you'll need to navigate to the "Hidden" tab. Your collectible will appear here: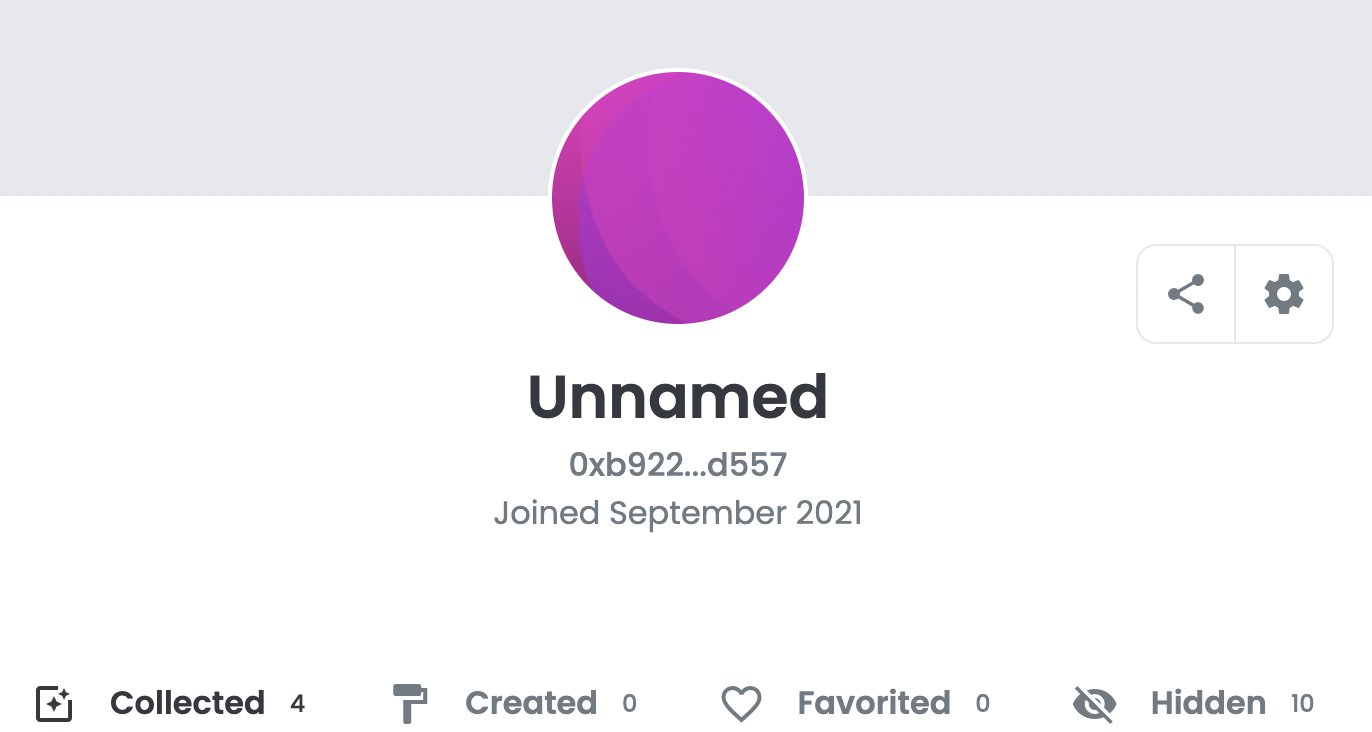 To unhide the collectible and showcase it on your profile, click the three dots at the bottom of the collectible and choose 'Unhide':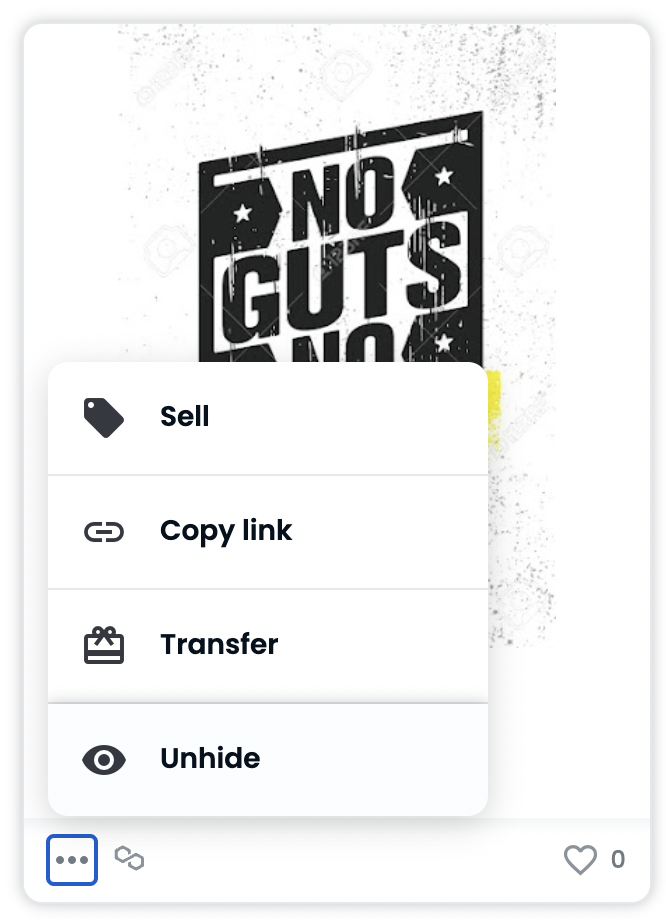 You should now see your collectible on the "Collected" tab.
Can a collectible be sold?
Yes, all collectibles can be listed for sale on OpenSea and other decentralised marketplaces. The collectible owner can place a collectible for sale on these platforms at a price of their choosing but this does not guarantee that the collectible will be bought by another user.
My collectible doesn't look like it should on OpenSea (wrong image).
If your NFT collectible doesn't look correct, then there is a step you need to take on OpenSea to change the image so it displays correctly.
Click on the NFT that needs changing on your profile.
In the right hand column, you will see a number of buttons. One button should have a circular arrow and when hovered over says 'Refresh Metadata'. Click this button and within 5-10 minutes your NFT will display correctly!'